Unlock Your
Data's Potential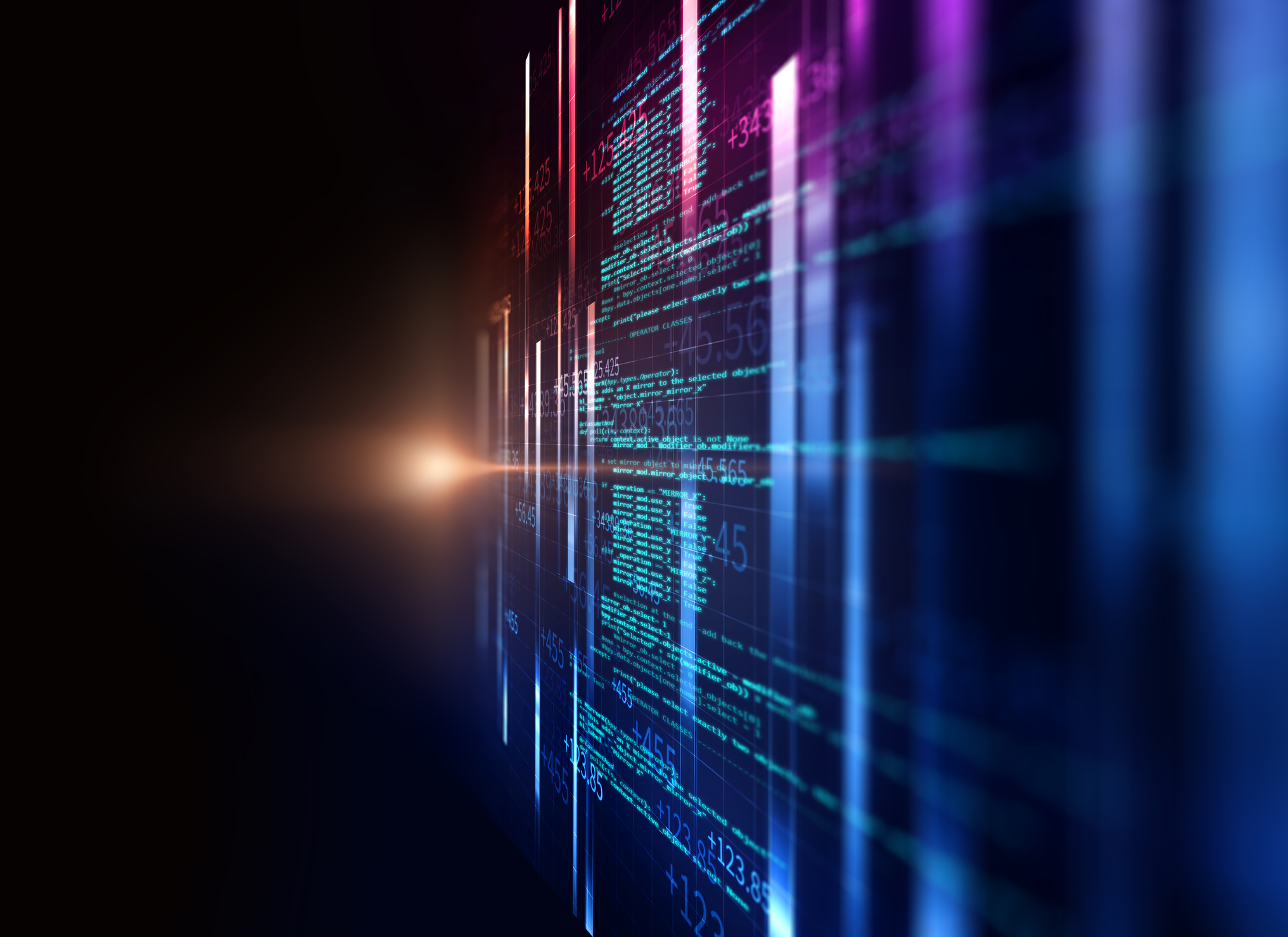 Since our inception in 2015, we at Protas have been laser-focused on our vision:
"To revolutionize the way our clients interact with and extract value from their data in order to achieve decision superiority and competitive advantage."
We utilize our core competencies in data science, software engineering, and management consulting to create and deliver multi-disciplinary solutions that achieve tangible and actionable results
What We Do
Protas Solutions sits at the nexus of data science and software engineering. We deliver technology solutions--enabled by management consulting best practices--to help clients harvest and use data to address complex business and mission challenges.
Data Science
Would you like to finally manage with data?
From the establishment of data pipeline frameworks to the design of rich data visualizations that communicate complex ideas...and everything in between...Protas has you covered. We have hands-on experience cleaning and assembling multi-billion row data sets than span numerous raw data types and hundreds of terabytes in highly secure environments. This includes building and incorporating machine learning models that comb and learn the data to find new insights and translate them into powerful intelligence for leaders and decision makers.
If data is the new currency, consider Protas your go-to investment banker.
Software Engineering
Would you like to rapidly build and deploy zero-down-time software applications?
Protas follows an Agile methodology that couples tightly with a DevOps-fueled Continuous Integration/Continuous Delivery software pipeline. Our development staff (to include developers, testers, IT project managers, and administrators) are multi-faceted, Amazon Web Service-trained, and familiar with standards for accessibility, security and auditing. Protas also understands that it is about more than just getting to the cloud--it is optimizing each application specifically for the cloud! We take care to ensure zero down time, no degradation of service, and scalability to accommodate future growth and change.
Don't just get to the cloud. THRIVE in the cloud!
Management Consulting
Would you like to not only identify...but capitalize...on opportunities for improvement?
Our management consultants work with government clients to optimize delivery of products and services. They facilitate successful adoption of frameworks, tools, and processes to support data-driven decision-making and improved performance outcomes.
Our specific offerings include Strategic Planning, Organizational Design, Performance Management, Business Process Re-Engineering, Change Management, and Strategic Communications. Protas' customers have come to expect that we will apply an understanding of IT and how it can be used to transform business operations.
Pay for Technology Investments with Realized Savings!
Outcome Focused. Tactically Superior.
At Protas, we are imaginative, inspired, and invested.
The Protas Solutions team is comprised of individuals that have held significant leadership roles within the most prestigious technology and consulting firms in the world--with a strong track record of solving their clients' toughest problems.
We strive to hire dreamer-doers that have their head in the clouds and their feet on the ground. Our people are capable of simultaneously helping our clients crystalize their vision while tactically executing projects to achieve it.
Call us pragmatic idealists....call us results evangelists....just call us, and we'll help you define and realize your vision by creatively harnessing the power of technology, data, agile approaches, and modern development practices.
Interested in becoming a PROTESEAN? Join us!
Protas Leadership
Protas Solutions is anchored by an experienced and dedicated leadership team.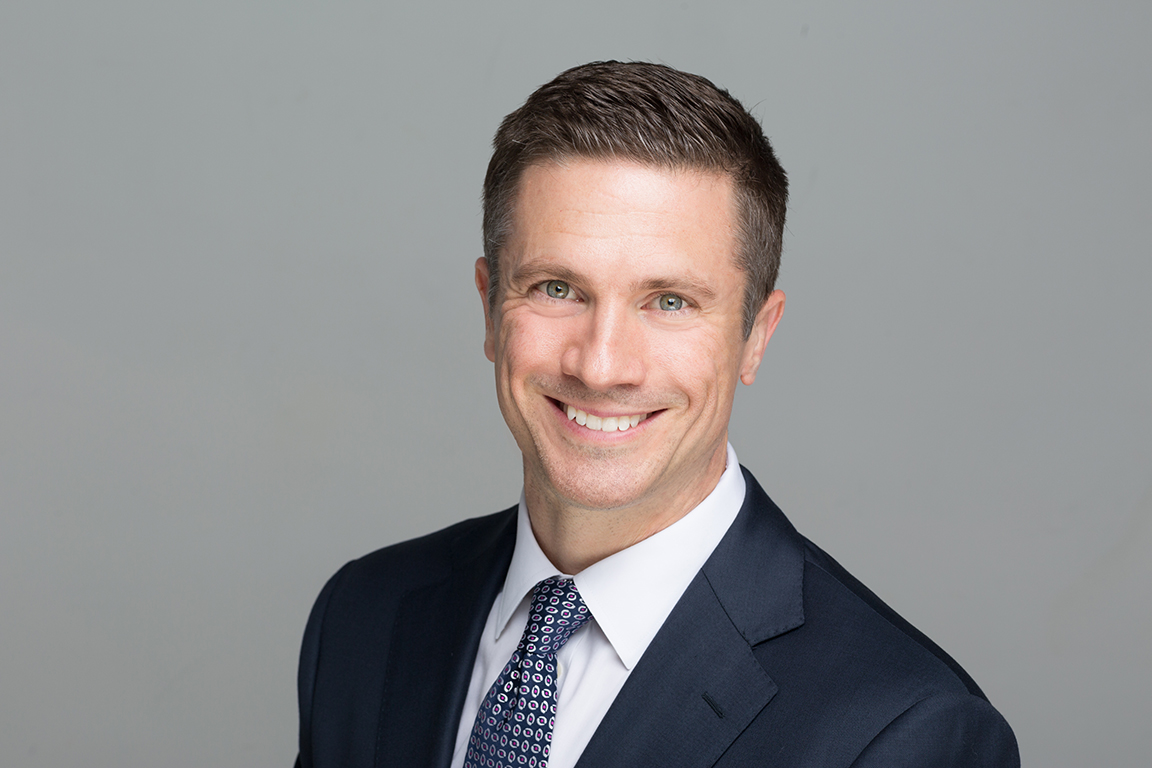 William has had a successful two decade career serving as a Management Consultant and Business Leader with large and medium sized companies. He excels at solving business and mission problems by defining innovative technical solutions and then assembling and leading high performance teams that design, build and implement those solutions.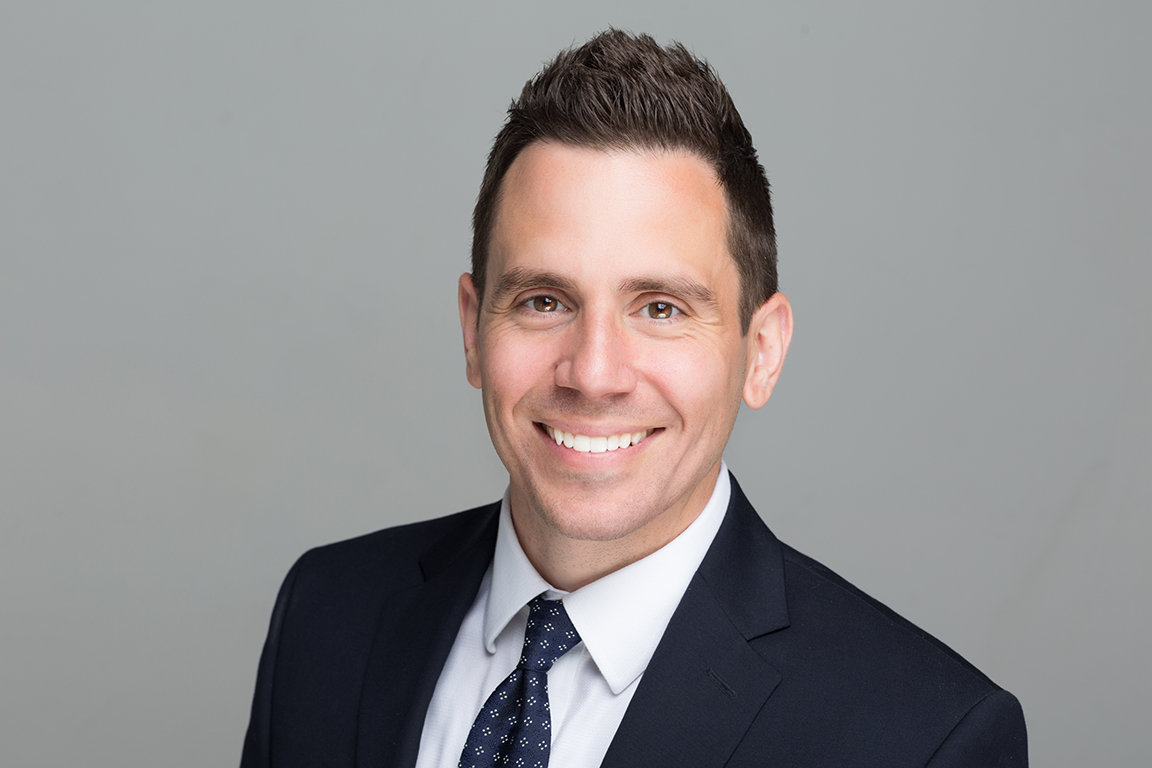 President and Chief Technology Officer
Anthony has focused his successful career on architecting and building innovative, value-driven solutions for a variety of clients. His technical experience and skills, coupled with his business insight and analytical abilities, allow him to define AND develop the right solution for the target problem.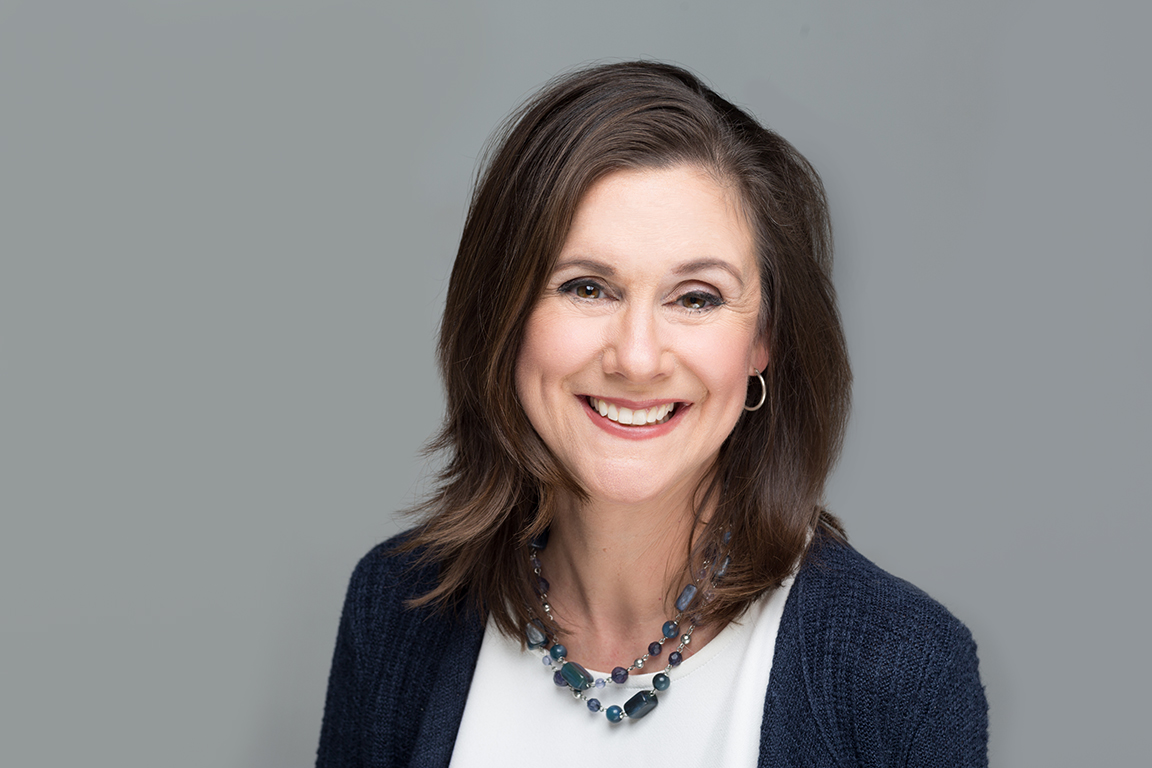 Amy has two decades of experience consulting with public and private sector clients to define strategy, clarify performance objectives, and develop and implement plans for optimizing organizational performance. She works with decision-makers at all levels of an organization...from individual contributors to the board room...to create a shared understanding of how investment and operational decisions enable overall performance and goal attainment.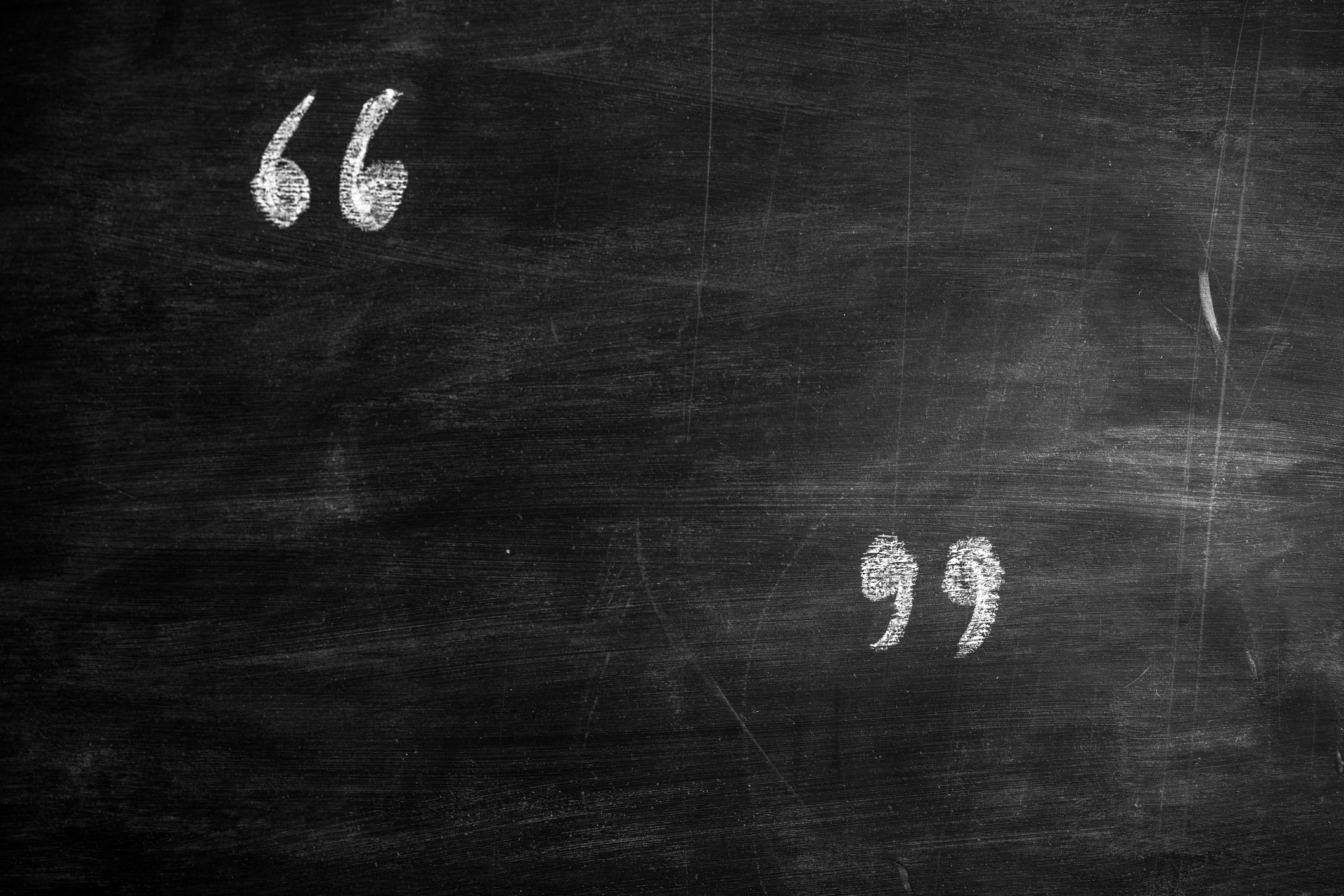 "Protas' positive outlook, can do attitudes and broad and deep knowledge base in the realm of data and software engineering are making huge impacts in our projects."
"I wanted to call out the wisdom of Protas' presentation – namely that you knew to start with the 'why' and put the benefits up front. Change is hard, and your strategy is best practice for achieving buy in."
"Protas was able to take an analyst's task that normally required about a year's worth of work and, through data engineering and analysis, condense it down to less than 5 minutes of computer run time."